About LPP
The Leicester Primary Partnership (LPP) is a not-for-profit limited company. All state-funded Leicester City primary schools can become members of the Partnership through subscription.
The overarching aim of LPP is to continually develop effective collaboration between Primary schools to support a collective responsibility for the quality of education of primary aged children within Leicester City. The partnership takes a lead on School Improvement projects at City and Development Group (Cluster) level. LPP works closely with other partners to ensure effective provision across the city and across the different phases of education, including with the Social Care and Education Departments of the Local Authority.
LPP runs a subscription model for schools to access quality school improvement.
Meet the Team

Matt Potts
CEO
Matt has over 20 years' experience within education, ranging from headteacher, school improvement advisor, MAT director and local authority strategic lead. He is the CEO of LPP. Matt joined LPP in 2020 after a successful period of leading early years for a large local authority within the West Midlands. Matt had previously worked as a school improvement advisor for a large, multi-academy trust and has supported schools across the Country in raising standards and supporting children. He has trained to assess the National Professional Qualification for Headship and has provided training in early years, leadership and curriculum development for schools over many years. Previously he was a head teacher for a large primary school in Coventry.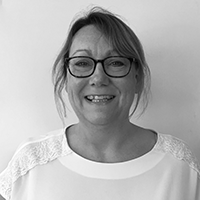 Jo Holland
Business Support
Jo Holland joined Leicester Primary Partnership on 1st April 2019 and is Business Support Officer for both Leicester Primary Partnership and School Improvement Leicester

Jo has been supporting SIL from its inception. She has previously worked for Local Authorities in finance, early years and education. Jo has a wealth knowledge about LPP, SIL, partner schools and stakeholders; please contact her if you would like more information.
LPP Directors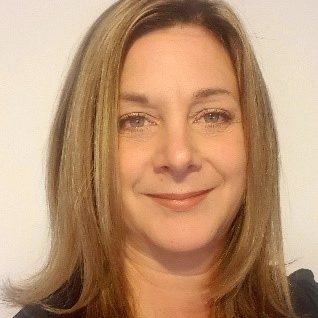 Annette Montague
Chair of Directors
Annette has worked extensively across the education sector supporting schools to raise standards and advising on issues including policy, curriculum and leadership development. Currently, Annette is a Strategic Director for Academies at Greenwood Academies Trust with a range of responsibilities focused on improving primary academy performance. She was formerly the Head of Education Performance at Leicester City Council, responsible for strategic and operational school and Early Years improvement in the city. Prior to this she has had a range of national school improvement and raising achievement roles including Education Director at the Youth Sport Trust and National Science Coordinator at the Specialist Schools and Academies Trust. She has gained the National Professional Qualification for Headship, an MBA in Educational Leadership, has been a facilitator and coach with (now) Ambition Institute and is an accredited Challenge Partner Reviewer.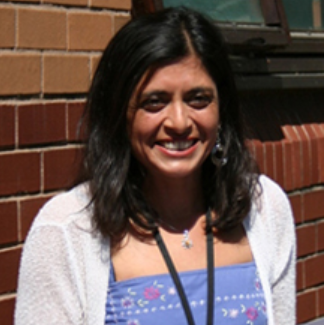 Gita Patel
Director
Gita's background in education has involved teaching across various local authorities in England, Kirklees, Bradford & Bedford, as well as teaching internationally, Egypt, Brunei and Trinidad & Tobago. She has been a Leicester City headteacher for over 10 years, with a Masters' in Leadership (MA) which included a focus on effective professional development within the context of primary education. Her interest in using research effectively is combined in her role as an 'Evidence Lead in Education' linked to the KYRA Teaching School Alliance.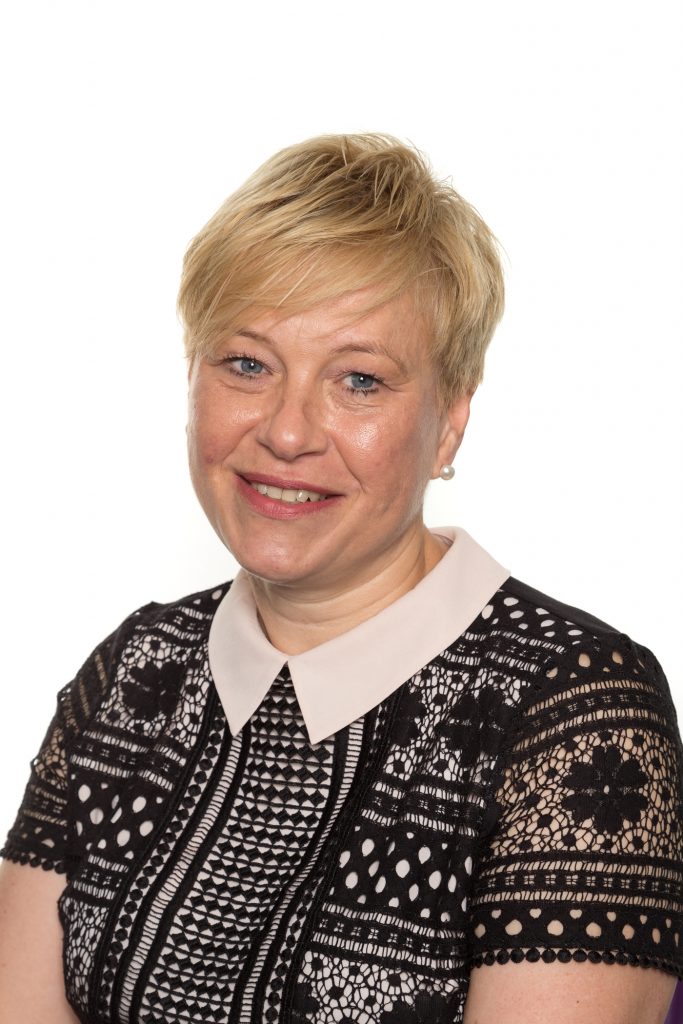 Jill Harold
Director
I have been teaching in Leicester Schools for 35 years. I started as an NQT in the county and moved over to the City several years later. Whilst My children were young I worked as a supply teacher all over the county, in many different schools with many different ages groups from nursery to Yr6. I covered short-term and long-term contracts. As my children grew older I took on class teacher responsibilities at Catherine Infant School. I have been a subject leader, was one of the first cohort to undertake the SENDCo award and was SENDCo for 7 years. I was appointed as Deputy Headteacher for 3 years and have been the current Headteacher of Catherine Infant for the last 5 years. During this time I have led the school through an Ofsted subject fact finding visit for Science and Healthy Eating, a 1 day S8 Ofsted and in 2019, under the new framework, a 2 day S5 Ofsted where we achieved an outstanding grading. My personal interests in education have centered very much on early years and Infant education I have particular interest in SEND, fueled by a struggle in finding the right help for my dyslexic son years ago. As a leader I strive to ensure every child is nurtured, has an exciting and challenging learning experience, and is as well prepared as possible for the next stages in their learning career.
Recruitment
Voluntary Non-Executive Director
LPP are looking for non-executive voluntary directors with financial, legal and human resources experience to join our current team of three.
The role includes attendance at three board meetings per year and the Annual Summer AGM.
You will have oversight of LPP projects and agree proposals put forward by the project board and strategy groups.
High standards of governance and transparency are expected.
You will monitor LPP against the Key Performance Indicators.
Monitor the efficient use of resources including financial planning.
Encourage the best possible service provision in line with the constitution of the organisation.
If you are interested in becoming a LPP non-executive director, please send your CV and a covering letter explaining why you would like to be a non-exec director of LPP to Jo Holland at jholland@lpp-leicester.org.uk