Steering Group Members
The role of the Closing the Gap Steering Group is to provide strategic direction, leadership and governance of Leicester City's de-delegated funded programme of projects and initiatives. Steering Group members are mainly Leicester City headteachers, but there are also representatives from Leicester Primary Partnership (LPP) and the LA School Improvement Team. In response to local need, they commission well-known providers including Teaching Schools and education consultants to lead high-quality programmes and training. Terms of Reference can be downloaded here.
| | | |
| --- | --- | --- |
| Name | Role | Organisation |
| Zaheer Mohamed | Chair & Headteacher | Linden Primary School |
| Nazma Jassat | Headteacher | Charnwood Primary School |
| Mark Tipple-Johnson | Headteacher | Merrydale Infant School |
| Jen Mitchell | Headteacher | Heatherbrook Primary School |
| Lou Harrison | Headteacher | King Richard III Infant School |
| Louise Underwood | Headteacher | Avenue Primary School |
| Matt Potts | CEO | |
| Melanie Gaiderman | Lead for School Improvement | |
Project Team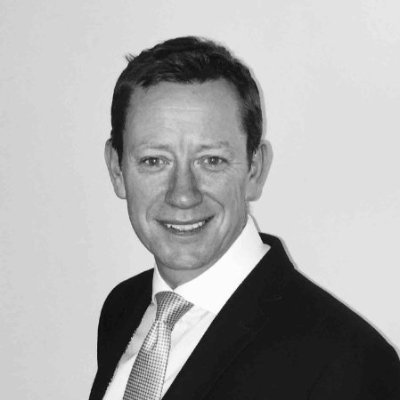 Giles Osborne
CTG Project Lead
Giles Osborne is currently an Improvement Partner with an East Midlands trust, a SIP or SIL and an advisor to Lewisham. He has recently moved from his role as the Training director for Analyse School Performance Consultancy where he advised schools and multi-academy trusts. Giles teaches on the National qualification for Headteachers and leads the training for schools on understanding the DfE and Ofsted's data.
An ex-Executive head, deputy and AST, he has worked in a range of Good and Outstanding schools, the co-creator of the TEAM report (a bespoke format focusing on the achievement of SEND students). He has earned a reputation working as a specialist transforming the outcomes for some of the most challenging schools in the country. An experienced governor, currently on the board of 2 schools, Giles combines this with his work supporting trusts and schools focusing on the data and outcomes of the pupils. His track record is impressive, demonstrating sustainable impact for a variety of academic institutions. Formerly an advisor to Kent LA an a Senior University Lecturer.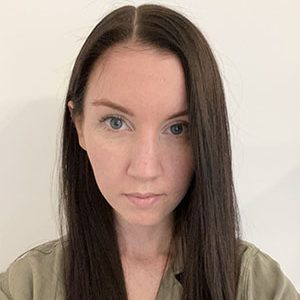 Kate Drurey
CTG Project Support
Kate has been involved in CTG projects and initiatives for a number of years, providing project, finance and administrative support. Kate is the main contact point for schools and works alongside Project Lead, Giles Osborne to ensure the successful delivery of the CTG programme.
Kate is currently a Project Manager at the SDSA and has over 8 years experience managing both local and national education initiatives.