Steering Group Members
The role of the Closing the Gap Steering Group is to provide strategic direction, leadership and governance of Leicester City's de-delegated funded programme of projects and initiatives. Steering Group members are mainly Leicester City headteachers, but there are also representatives from Leicester Primary Partnership (LPP) and the LA School Improvement Team. In response to local need, they commission well-known providers including Teaching Schools and education consultants to lead high-quality programmes and training. Terms of Reference can be downloaded here.
| | | |
| --- | --- | --- |
| Name | Role | Organisation |
| Dale Cross | Chair & Headteacher | Granby Primary School |
| Catherine Stretton | Headteacher | Spinney Hill Primary School |
| Mark Tipple-Johnson | Headteacher | Merrydale Infant School |
| Cas Evans | Headteacher | Parks Primary School |
| Steve Nash | Headteacher | St Barnabas Primary School |
| Matt Potts | CEO | Leicester Primary Partnership |
| Melanie Gaiderman | Lead for School Improvement | Leicester City Council |
Project Team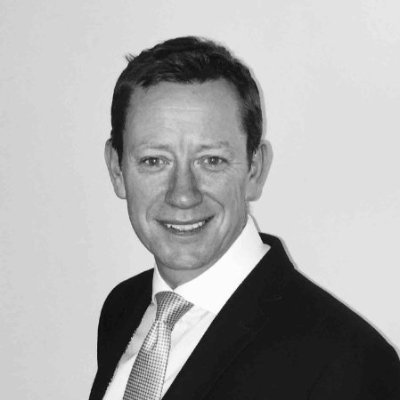 Giles Osborne
CTG Project Lead
Giles is currently a School Improvement Partner and National Leader of Governance. As a former Executive Headteacher and a university lecturer, he combines research and the practice of hundreds of schools he has worked with.
For over five years Giles has been a chair of governors in a trust and in October 2021 the school was judged by Ofsted to be 'outstanding' for the first time in its history.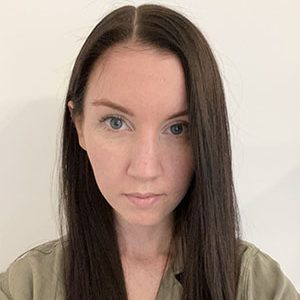 Kate Drurey
CTG Project Support
Kate has been involved in the delivery of CtG for a number of years, providing project, finance and administrative support. Kate is the main contact point for schools and works alongside Project Lead, Giles Osborne to ensure the successful delivery of the CTG programme.
Kate is currently a Project Manager at the SDSA and has over 10 years experience managing both local and national education initiatives.