Project Lead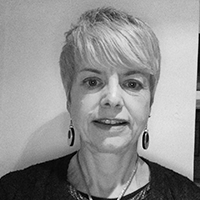 Christine Tarpey
Christine has a strong track record in the field of school improvement. Following two headships, Christine worked as Link Adviser/Primary Strategy Manager for Leicestershire and then as Strategic Lead for Primary at Stoke City Council. Her most recent full-time role was as Head of Service, Derby City Council where she was responsible all phases of schools and for PVI settings. Her current work as an educational consultant has included partnership working with groups of schools in Stoke and in Leicestershire. She is commissioned by trusts and by individual schools to carry out school reviews, to support improvement strategies, to run training for governors and staff and to provide leadership coaching. Christine has been subject to enhanced DBS disclosures.
School Improvement Partners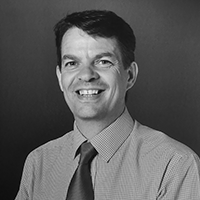 Vincent Hampton
Vincent is an experienced senior leader having been in headship for more than a decade. He has worked in and supported a wide range of primary schools in the south-east and East Midlands. During Autumn 2018 he took on the role of Associate Raising Achievement Partner for Leicester City Council and he has also conducted safeguarding reviews. He is a pupil premium reviewer, and he has completed peer reviews with Challenge Partners, CfBT and Transform TSA. Vincent is an NPQ facilitator with Inspiring Leaders and he is also an NPQ assessor. He has worked in a variety of schools across the East Midlands on bespoke support packages targeting improvements in maths teaching and learning, including support for teachers and school leaders.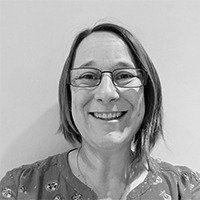 Heidi Malliff
Heidi has over 20 years of successful experience in primary education, much of which has been in various schools across Leicestershire. During this time she has held various roles in supporting school improvement including: Deputy Headteacher, SLE of Primary Leadership, Assessment and Mathematics, and a facilitator for the NQPML and NPQSL courses. Heidi has been an OfSTED inspector since 2016 and currently leads inspections across the East Midlands. Her other current roles include programme managing a School Direct Initial Teacher Training course in collaboration with the University of Derby, overseeing all primary CPD within Forest Way Teaching School Alliance (which includes 46 Primary Schools), and the Primary Lead for STELLAR (Science Learning Partnership with STEM for Leicester, Leicestershire and North Northants).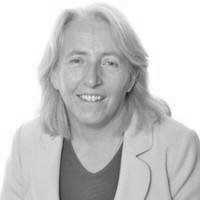 Kerry Mannion
Kerry Mannion is a recently retired Headteacher and National Leader of Education. She has been involved in school improvement work for many years providing both informal and formal support to a wide range of schools. She has experience of conducting Health Checks and whole school reviews, is a Pupil Premium reviewer and has worked as an external advisor for Headteacher Performance Management. She has been a Headteacher at two different schools. Kerry has been subject to enhanced DBS disclosures.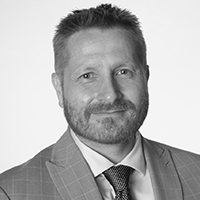 Jon Taylor
Jon has extensive experience of both local authority and Multi Academy Trust school improvement work, having enjoyed a number of roles in local authorities and MATs across the central and south. He has significant experience of designing and implementing peer to peer systems and associated CPD, therefore helping Headteachers to work, plan and improve more effectively together. Jon currently runs his own school improvement consultancy, supporting many schools on their on-going journey of improvement. Jon's passion is leadership development and coaching, helping leaders achieve their own personal best.
Business Manager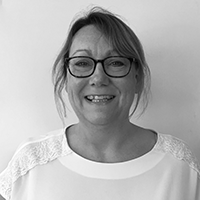 Jo Holland
Jo Holland joined Leicester Primary Partnership on 1st April 2019 and is Business Support Officer for both Leicester Primary Partnership and School Improvement Leicester. Jo has been working for Local Authorities since 2000 working in finance, early years and education. Most recently supporting Leicester City Council's Head of Service for School Improvement.